What To Do in St. Louis, Missouri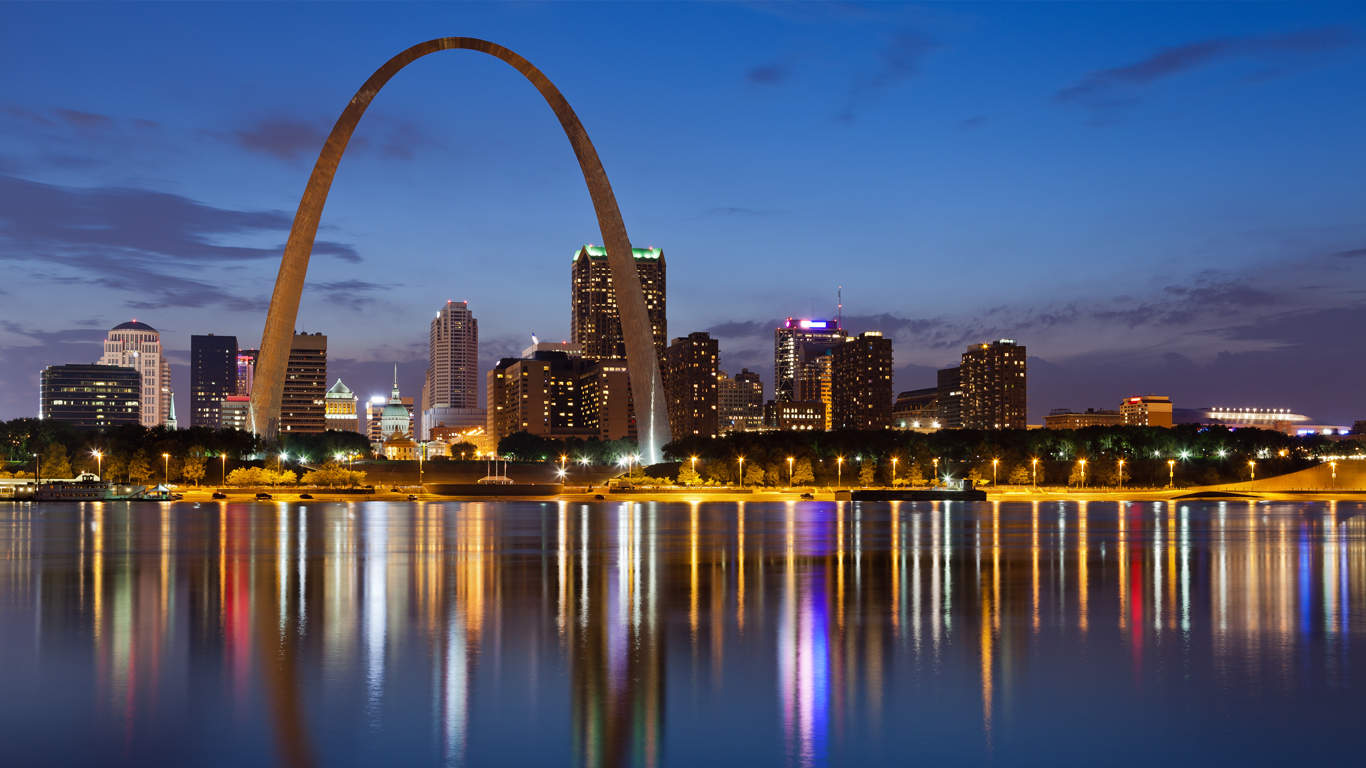 Explore America's gateway to the west, St. Louis, Missouri!
Dinner with Future Friends
Need dinner plans for Friday night, September 27? We've already made small group reservations at local restaurants. You'll be able to secure your spot to meet new friends by signing up at the registration booth outside the Salon Ballroom Thursday or Friday.