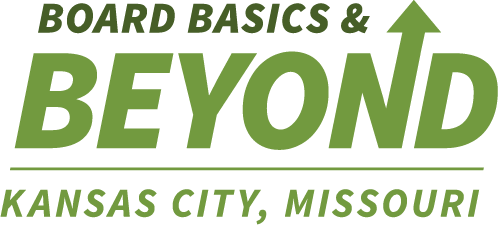 Board Basics & Beyond is an interactive training session designed with the new board member, executive director, board staff, or attorney in mind. Participants acquire knowledge and skills necessary to excel in their regulatory role. This workshop is ideal for individuals new to their position or those wishing to learn more about being a regulator.
April 14-15, 2023
Fontaine Hotel
Kansas City, Missouri
The Member Board investment is $250 USD per person.
What Attendees Are Saying
"Great to hear other states' board approaches and situations they deal with."
"I learned so much that I can take back with me. It was wonderful to put faces to some of the names I frequently see as well."
"It's my first time here so I didn't have any expectations and the course was incredible and well run. The support/organization for travel accommodations was also phenomenal."
By attending Board Basics & Beyond, you'll walk away with a better understanding of the following:
The Role of the AAVSB in supporting and advancing the regulatory process for veterinary medicine
Terminology: The Importance of Language
Practice Act Models
Basic Board Operations
Board Authority, Delegation, & Conflict of Interest
Enforcement, Discipline & Sanctions
Outreach & Social Media
Protecting the Board & Staff through Immunity
Questions That Will Be Addressed
By attending Board Basics & Beyond, the following questions will be addressed:
Is everyone a public member?
What is the definition of a veterinarian?
Does 'shall' mean 'may'?
What constitutes a quorum?
How/Who determines what education is necessary for licensure?
What is a conflict of interest? Why is it important?
Can the Board/Council delegate authority to another entity?
What are the grounds for discipline?
Does the Board/Council have immunity? Are there different kinds?
Is there data that is reported to the Board/Council at every meeting?