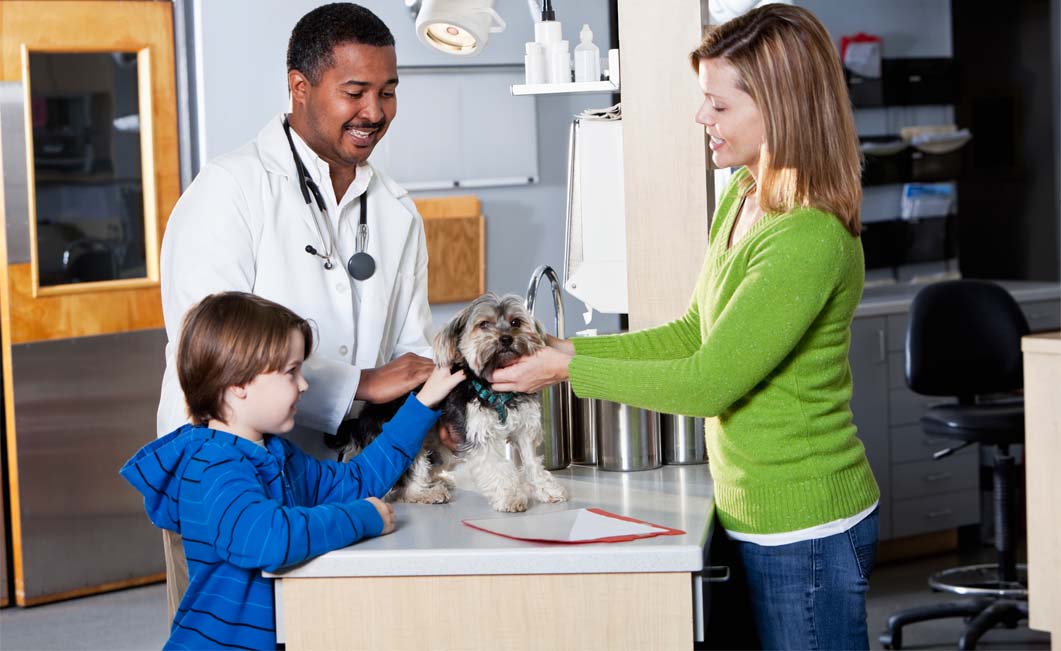 Veterinarians must have a license in each state or province (jurisdiction) where they practice. Many jurisdictions also require that Veterinary Technicians be licensed. The AAVSB provides a list of jurisdictions with links or contact info for the licensing board to verify that a Veterinarian or Veterinary Technician (in jurisdictions that require a license for Veterinary Technicians) is licensed.
Contact a Licensing Board
Every state and province in the USA and Canada has a veterinary regulatory board tasked with regulating the practice of veterinary medicine. Regulators ensure that those entering the practice of veterinary medicine meet a minimum standard of practice by being properly educated, qualified, and are fit to be licensed. Regulators will also investigate complaints against veterinarians, veterinary technicians, or facilities. Contact information for your jurisdiction's licensing board can be found in the chart below.
Are you a veterinarian looking for a pathway to get licensed in the United States?
The PAVE Program helps American veterinary regulatory boards evaluate the education equivalency of foreign veterinary graduates.