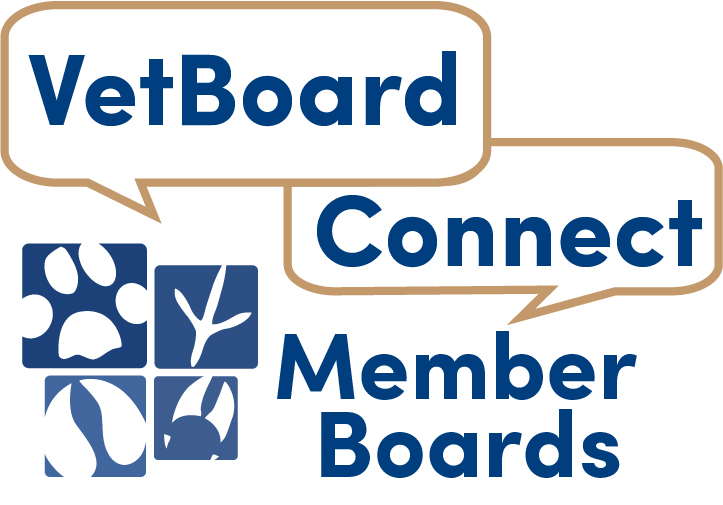 VetBoard Connect is our free interactive webinar series focused on hot topics relevant to you as a veterinary regulator. There is always a question and answer period at the end of the session.
Have you been receiving the electronic invites to VetBoard Connect? If not, email AAVSB Member Services Concierge Lainie Franklin at [email protected] today to make sure we have your current contact information. You can also ask Lainie about access to previous webinars if you are interested in listening to one.
Veterinary Regulation News is our printed newsletter. One edition is published per year beginning in January 2019.
Here are our recent newsletters.